Make up some Leaf Shaped Soaps with this tutorial.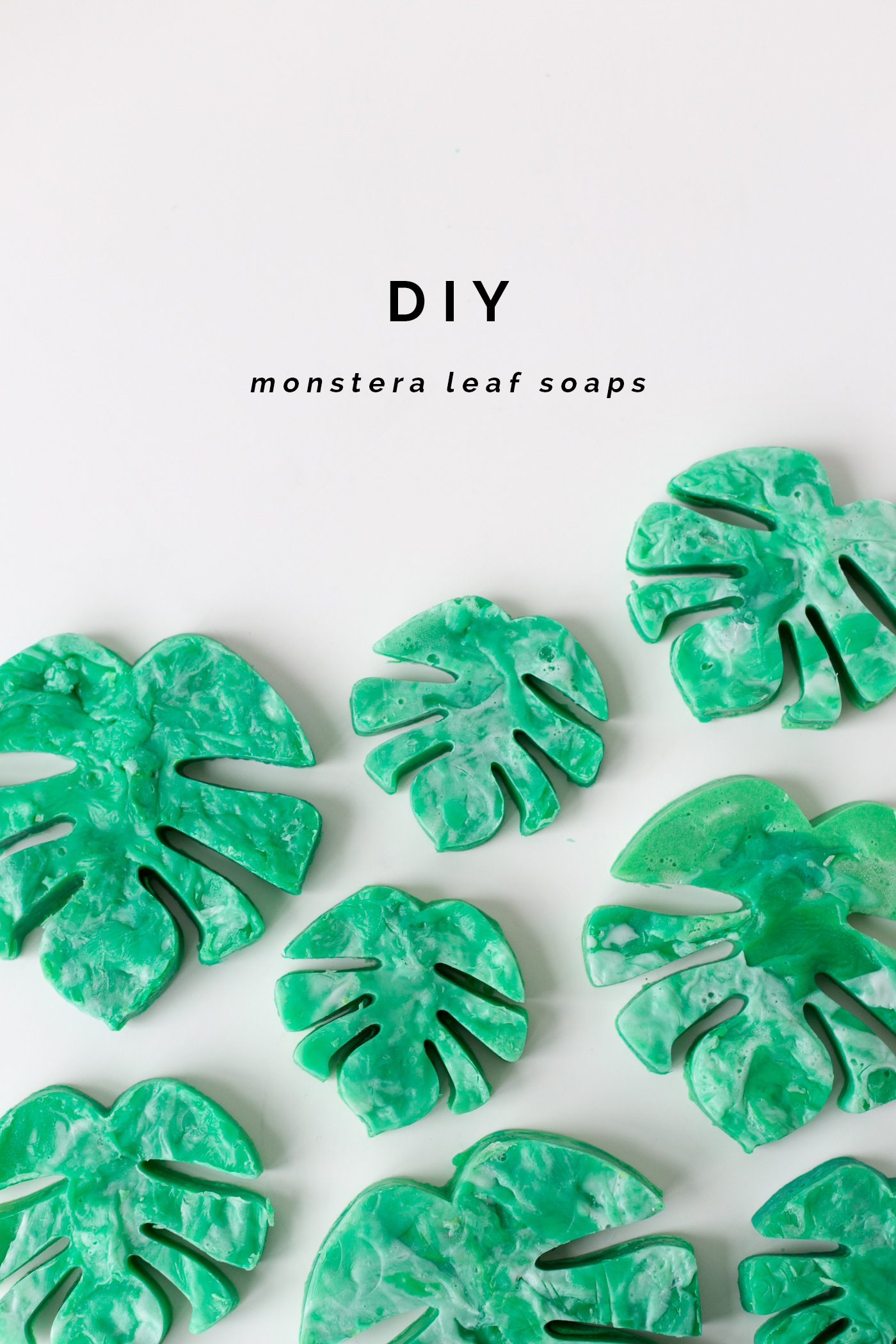 Learn 4 ways to decorate Envelopes with this tutorial.
Make your own Aquarium Umbrella using this fun DIY.
Create a No-Sew Scallop Pillowcase using this tutorial.
Create a Wood Ledge Shelf Organizer using this DIY.
Here's wishing you a 2017 full of DIY's and craft time!