Hey guys! How was your weekend? Mine was super busy- I worked our very first festival for my family's new business! It was fun, though I didn't get any crafting done.
I've got some fun crafty plans for the week, and right now, these are inspiring me: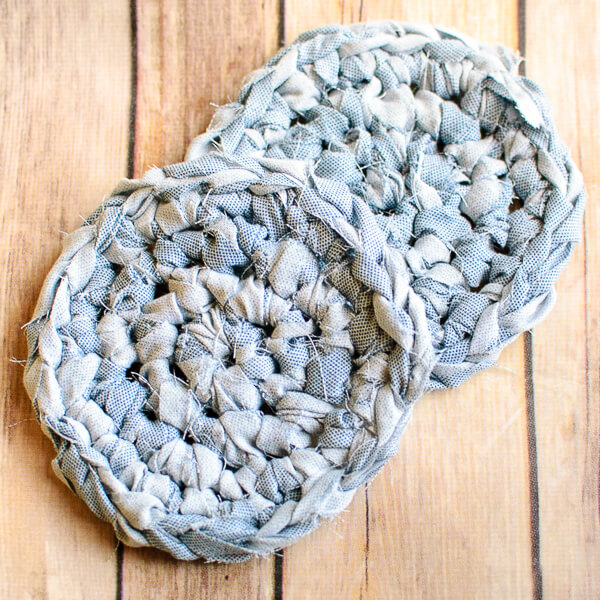 Learn how to make Macrame Strap Bag
using this DIY
. (I know my sister, Taylor, will like this one.)
What's inspiring you?