How was your weekend? It rained here (Welcome to Seattle!) most of the day yesterday so I just stayed inside and worked on a secret project. This week I'm hoping to get some crafting and scrapbooking done!
Here are a few fun projects from around the web:
Make these amazing Balloon Animal Pillows using this tutorial.
Create and Orange Crush Taped Tote Bag with this DIY.
Make these Pom Pom Bookmarks using this tutorial.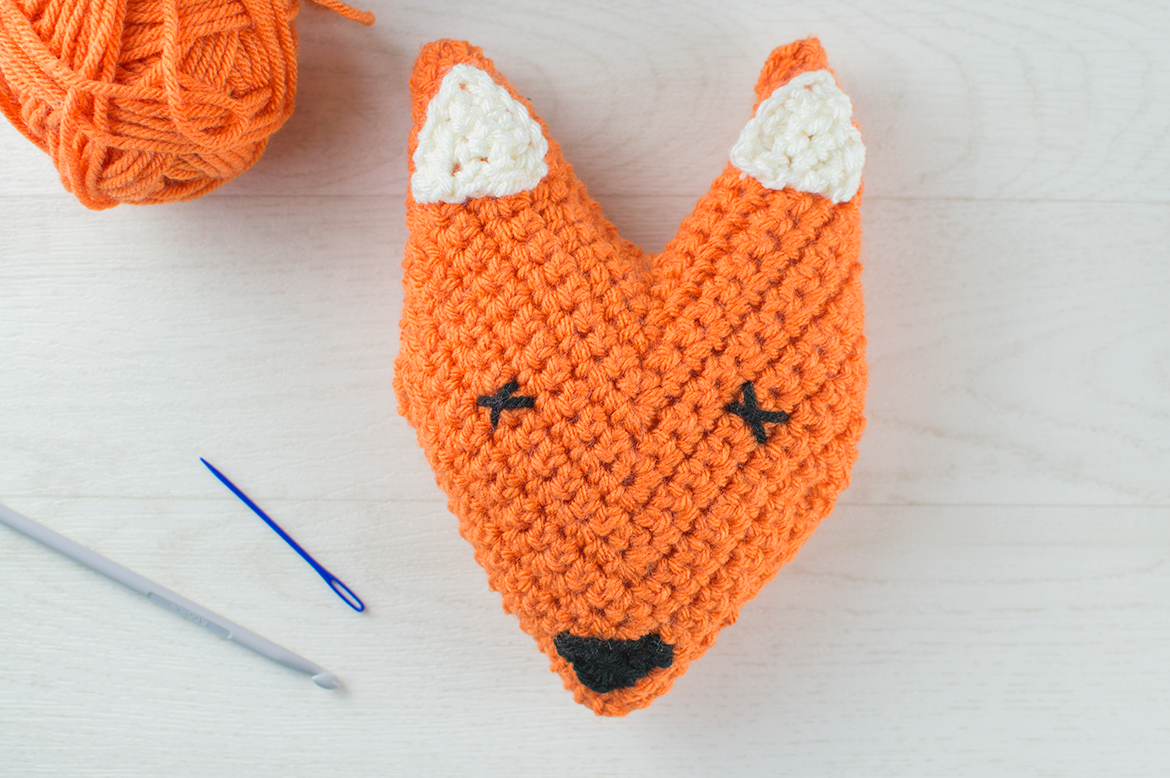 What are your crafting plans?