Hey guys, Happy Monday! Valentines day is in less than a week. It really snuck up on you, didn't it? Well, don't worry, here are a few good craft projects to make for heart day:
Make some Valentines Pinata Boxes with this DIY.
Make a Pom Pom Heart Pillow with this tutorial.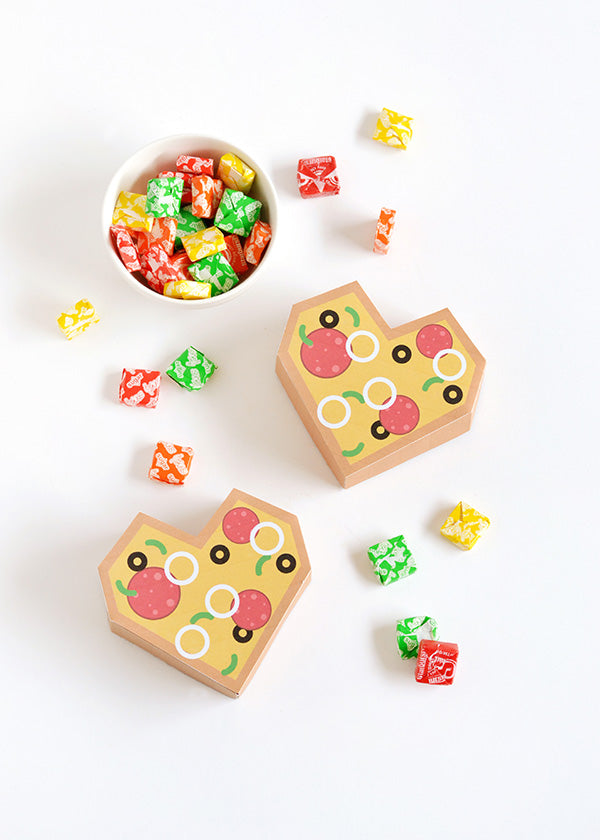 And don't miss the project I posted last week- DIY Love-Bots!
What are you making this week?